Books
It is important for educators to express their thoughts about the education system.  Stacie's books include some of her opinions and observations about issues in the education system. Her goal is to raise awareness and to inspire change.  
School Dismissed: Walking Away From Teaching
This short read includes information about why Stacie left the teaching profession, mental health in schools, childhood trauma, teacher trauma, and action steps for how district administrators can improve schools.  Available in Kindle and paperback.
Courageous Enough to Launch
Stacie is excited to be a co-author in an anthology by Dr. Cheryl Wood called Courageous Enough to Launch: Stories & Strategies of Everyday Women Who Faced Their Fears to Launch & Grow Thriving Businesses.  Her chapter is "School Dismissed: Teacher to Filmmaker."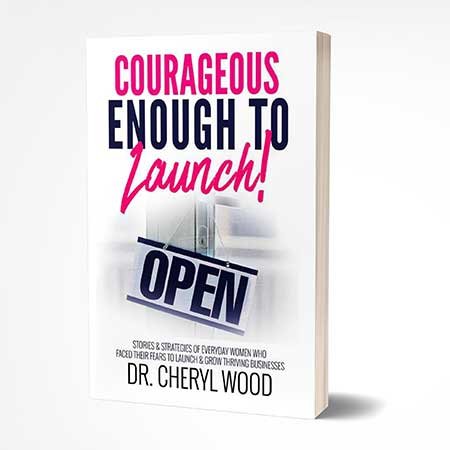 Educator, Author, Filmmaker
Stacie McClam