The documentary, Robbed: A Mother's Peril – The Kelley Williams-Bolar Story, focuses on Kelley, an Ohio mom, who was jailed for enrolling her daughters into her parent's school district after her home was burglarized.
This case sparked a nationwide education debate.  The documentary displays Kelley's story from a multi-layered perspective.
Join our newsletter to receive exclusive behind-the-scenes photos and videos at www.RobbedTheDoc.com.  
Follow us on Facebook, Instagram, and Twitter @RobbedTheDoc.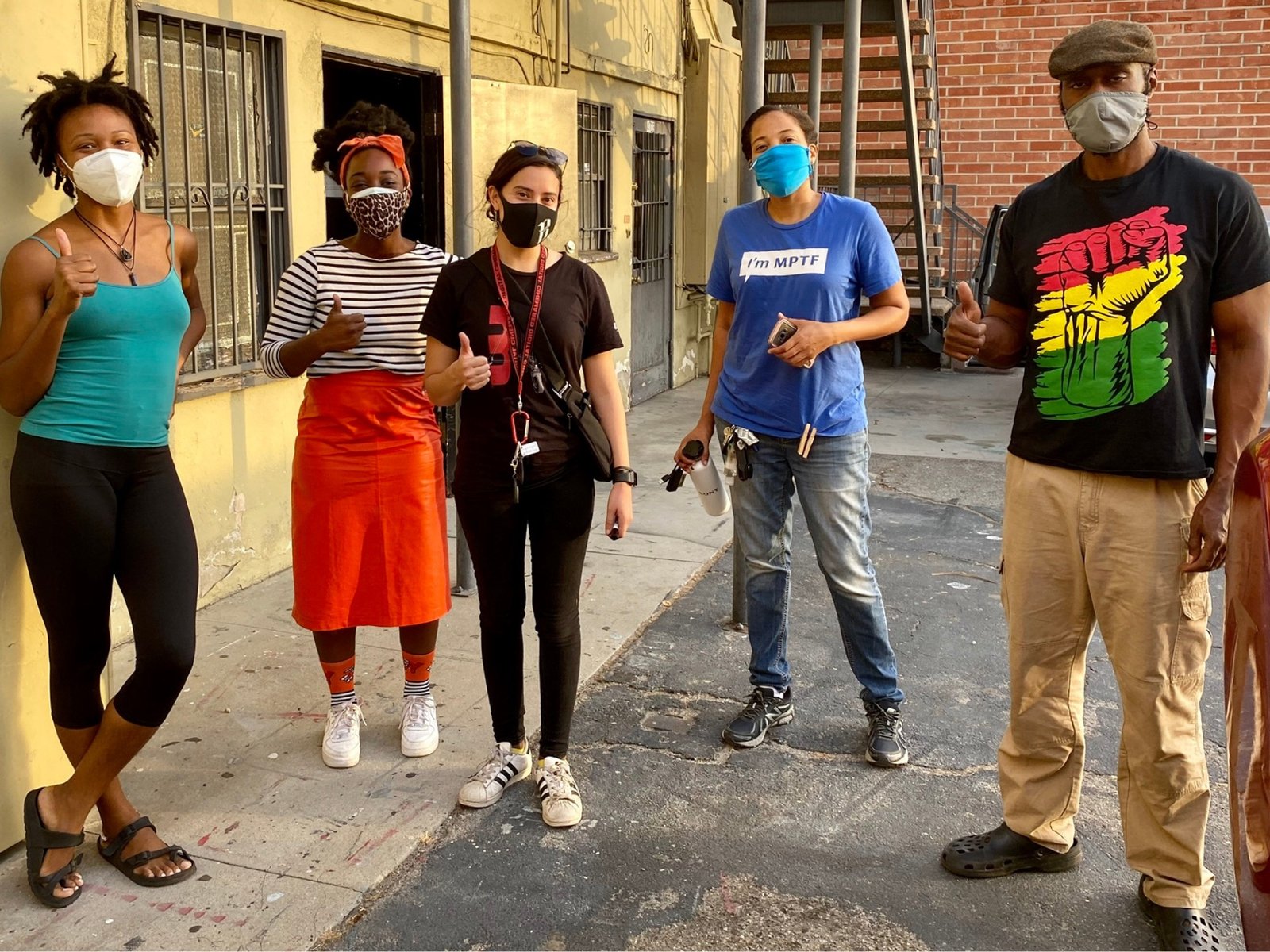 Educator, AuthoR, Filmmaker
Stacie McClam